Preparing Your Home for Photos
With so many buyers looking for homes online, quality photos are extremely important. After all, first impressions are everything!!
"87% of home buyers in 2015 found photos very useful in their home search.*"
So how can you make sure that your home is ready?
DECLUTTER – Don't give off the impression that there isn't enough storage. This is so so so important!
Keep it Simple
All small appliances are off of counter tops
Nothing is plugged into counter top outlets
No laundry or dishes in sight
All toiletries are put away in cabinet
Window treatments open, let natural light in
No items on top of fridge unless decor
Reduce personal photos
Depersonalize as much as possible
NO CARS or trashcans in driveway
Make all beds
Turn on all lights
Put towels nicely on towel rack
Close toilet seats & shower curtains
Stand in the doorway of every room, make sure there is no clutter and that you can't see the monsters, or whatever else you've stashed, under your bed
Vacuum/sweep/mop
RELAX
Here are some examples: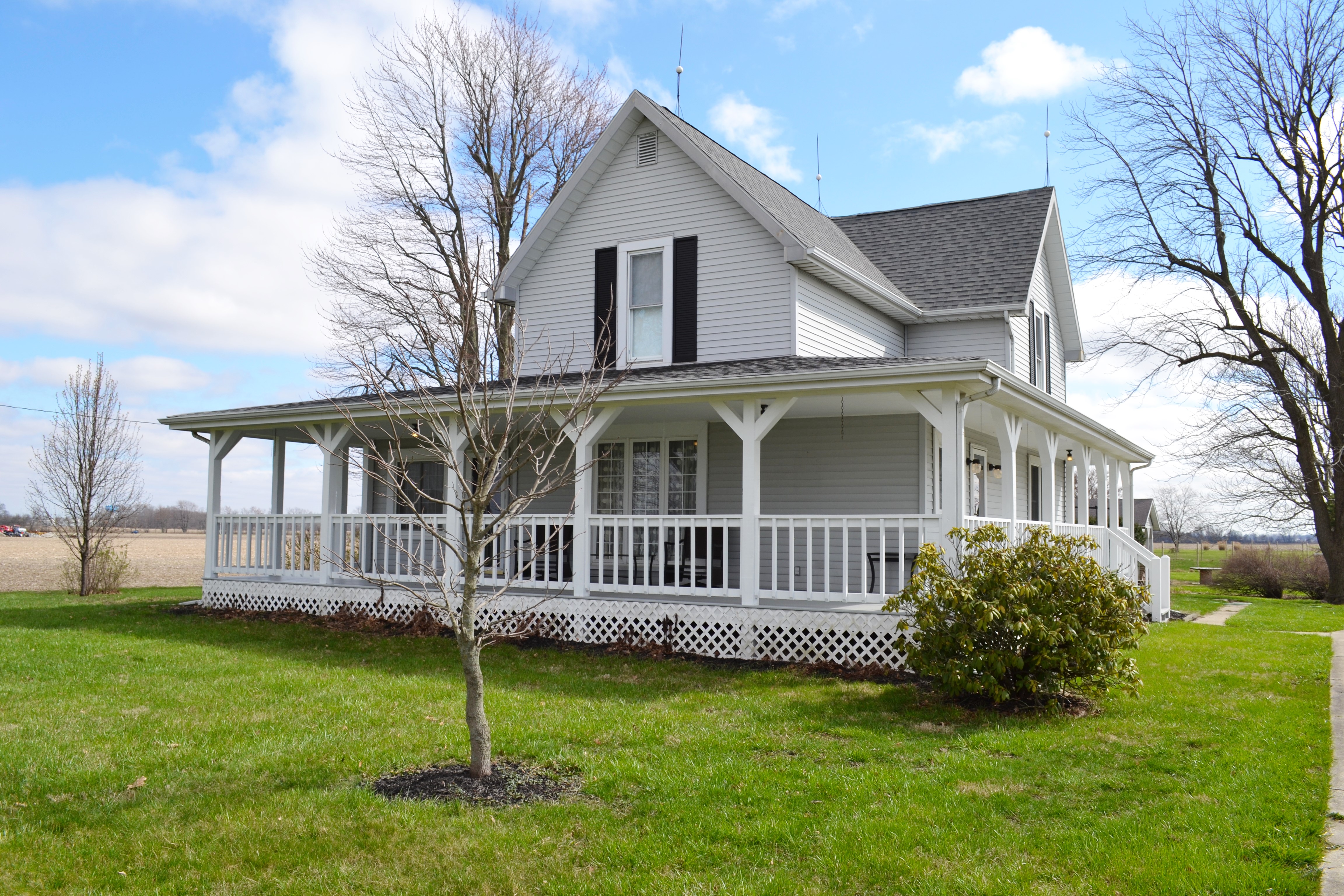 Curb appeal! This is the first photo people will see online and the first impression when they drive by. Don't get so engulfed in the inside of your home that you forget about the outside! This seller did a nice job of making sure the lawn was manicured before photos.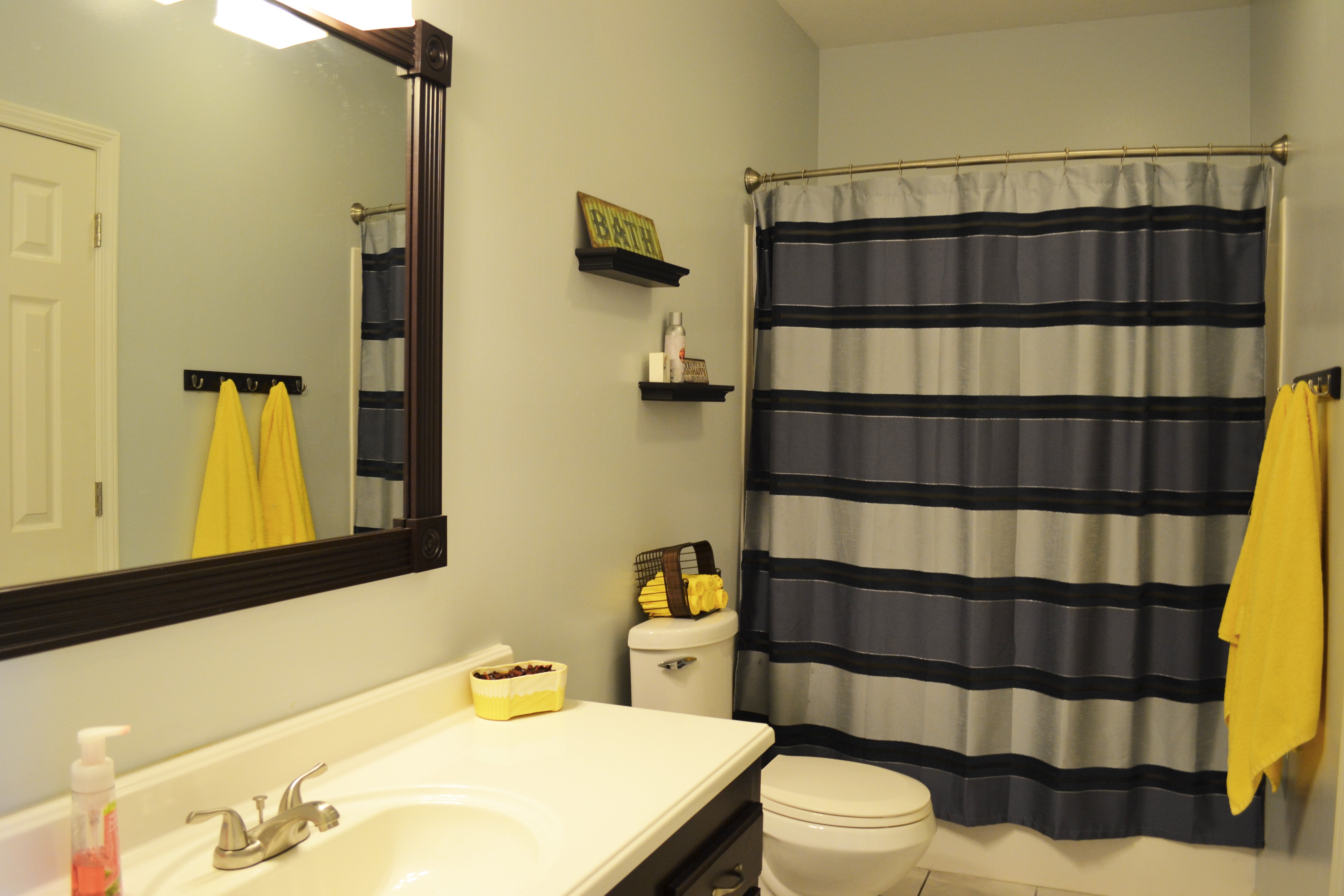 It's amazing what a couple of colorful towels and a decorative bowl can do to a space!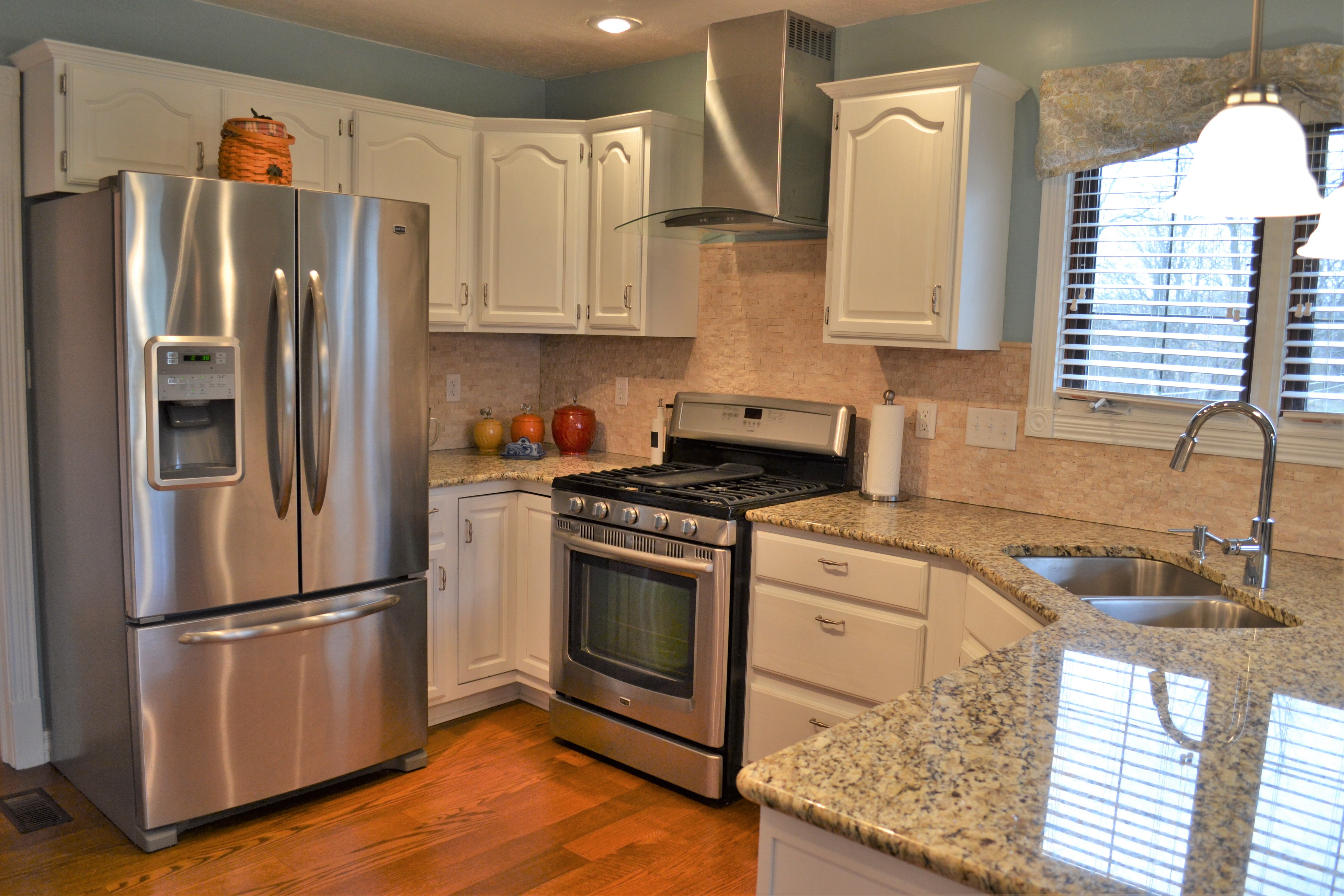 Simplicity! I love how this seller kept it simple. The less you put out, the easier it is for someone to visualize their own stuff in the space.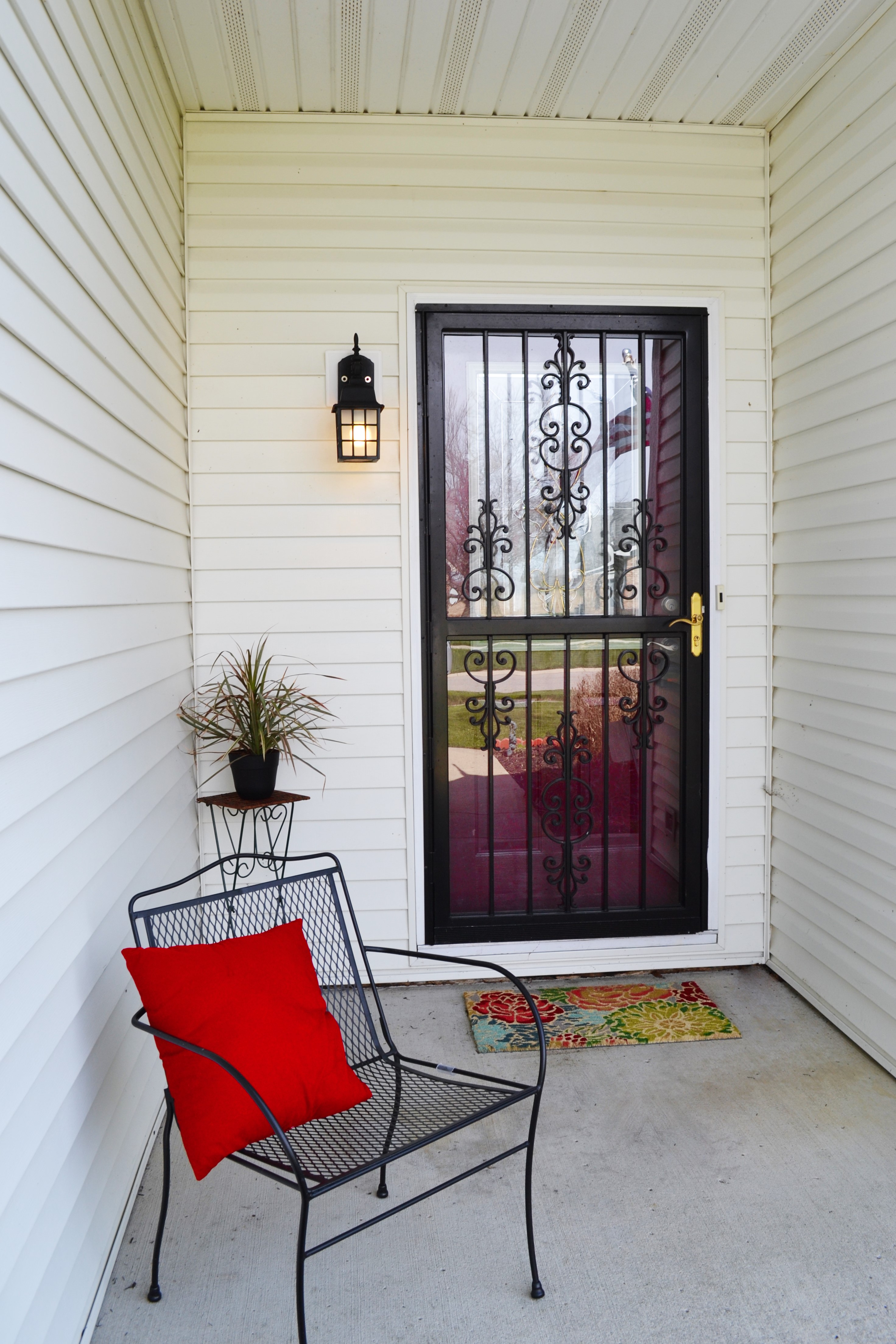 First impressions! This seller hit the nail on the head with this welcoming entrance. I instantly smiled and was eager to enter this home!
by: Baylee Munson
*sourced from realtor.com

Contact Tim & Julie Schnepp Today at (765) 778-3573.

If you are thinking of selling and you're ready to take the first step, there's no better time than now. Waiting can hurt you in the long run. You may be thinking, what's the first step? Call Tim & Julie Schnepp! Their sales numbers outweigh the competition and their years of experience serve to benefit you! We'll schedule a time to come out and take a look at your home, get to know you and talk to you about what comes next. Best part? If you aren't ready now, we can provide you with updated valuations of your home until the timing is right for you. When you're ready to move forward, Move With Legacy.