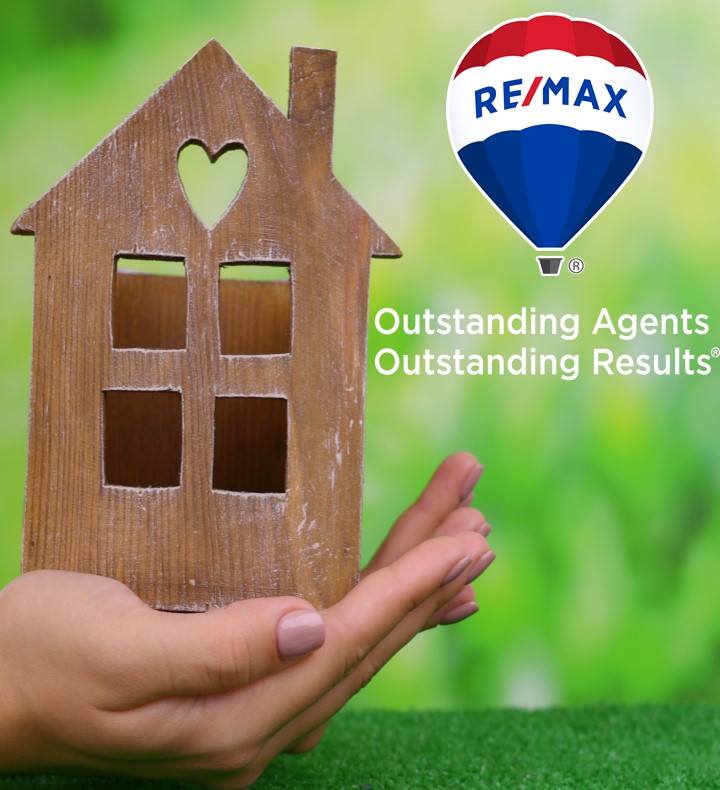 Driving around Pendleton is about to become more interesting as construction resumes on S.R. 67 near the Hunstville Road intersection. And, our RE/MAX Legacy office has a front row seat to this latest lane closure party. If you're driving up and down 67 and you see lots of construction equipment around our RE/MAX Legacy parking lot, rest assured that we're still open for business.
Anyone can access our parking lot from S.R. 67. Please note there is a temporary closure to our lot from Huntsville Road. So, you can come and go from our building using S.R. 67. Stop by—we'd love to see you!
We're looking forward to the completion of this latest road project and we'll provide updates as necessary. Give us a call at 765-778-3573 if you have any questions or concerns. And, as always, feel free to let us know how we can help you with any real estate needs.