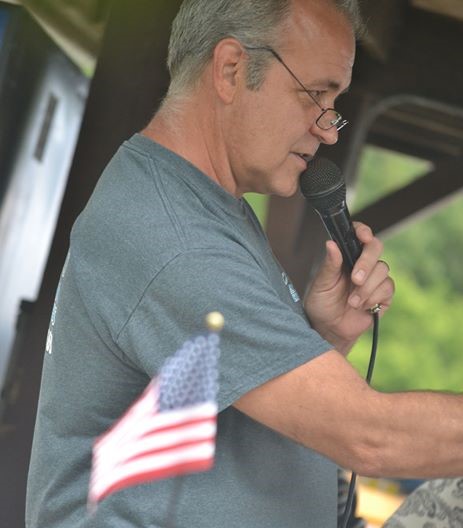 Today at MoveWithLegacy we're shining a spotlight on a popular local business—Aaron's Auction Headquarters. Owned by Pendleton Auctioneer Aaron Williams and his wife Lisa, Aaron's Auction Headquarters is a unique mix of both live and online auctions, with an emphasis on fun. And, after enjoying several years of success in Pendleton, the company is now moving to a larger building in Ingalls.
Tim and Julie Schnepp have been referring their RE/MAX Legacy clients to Aaron's Auction Headquarters for years. As a result, RE/MAX Legacy and Aaron's Auction Headquarters have built a trusted relationship with each other and their shared customers. So, we're thrilled to help Aaron announce the company's new location in Ingalls, IN.
"We're in the process of moving right now," said Williams. "Our new building at 126 Meridian Street in Ingalls takes up a whole city block and there's plenty of parking. Once we get everything moved we'll need two or three weeks to get it ready as an auction gallery," he continued.
For anyone not yet familiar with Aaron's Auction Headquarters, Williams and his team provide several types of estate services, including estate liquidation. "We help with downsizing," explained Williams. "We sell collections like coins, dolls, you name it. We sell just about everything and we've invested in an expert staff so that we can provide specialty auctions to our customers."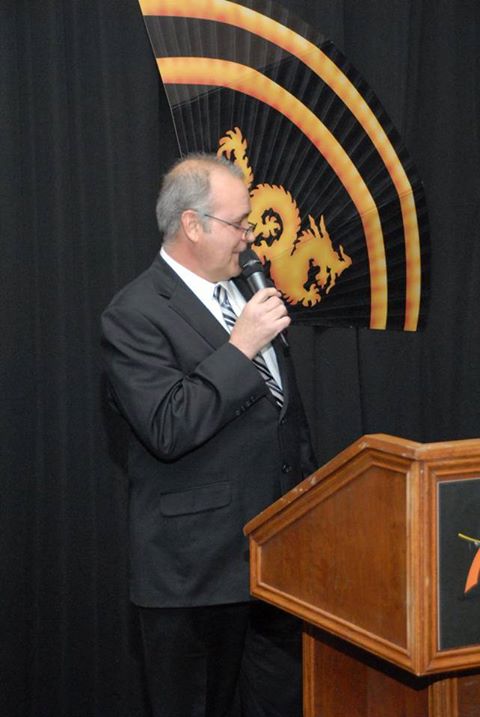 Notice any similarities between our RE/MAX Legacy office and Aaron's Auction Headquarters? First, both businesses cater to buyers and sellers. Secondly, both companies have tons of experience with serving customers and helping them reach their goals.
Because Williams has had his auctioneers license for over 10 years, he and his staff can handle nearly any situation that comes their way. And, it doesn't hurt that Williams's dad is the well-known Charlie Breese who has been in the auction business since 1972. "My father has a wealth of knowledge on all kinds of items as well as the auction process," Williams said.
Tim and Julie send their customers to Aaron's Auction Headquarters because they know clients will enjoy working with Williams to sell their collections. And, something else that sets Aaron's Auction Headquarters apart is the attention to the buyer.
Think about it. An auction needs customers that buy as well as sell. So, we already know the sellers benefit from the knowledgeable team at Aaron's Auction Headquarters but what's in it for the buyer?
"We have a fun atmosphere," answered Williams. "We always like to have fun at our auctions. We have about 40 regulars plus others that come to our weekly live auctions and we've found that our auctions are also social events. We set out coffee and we love that we're giving our customers a place to go and something to do."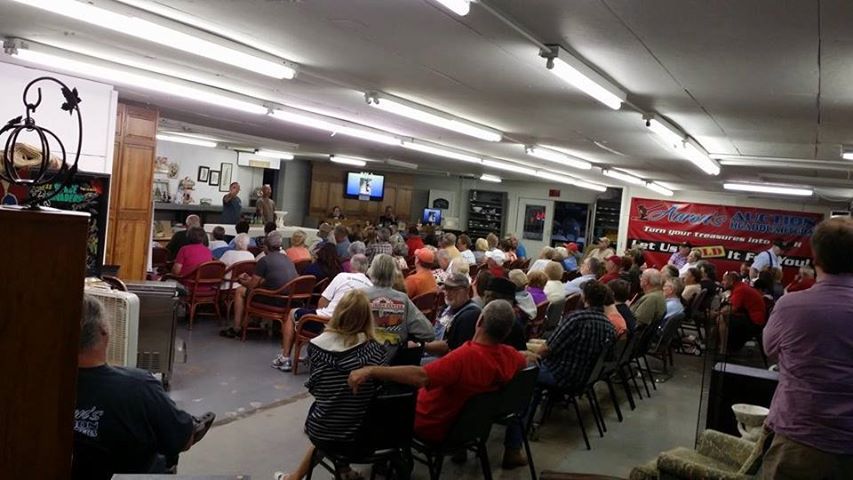 Williams went on to explain about the variety of items usually available at his auctions. "We always have cool and unusual stuff that interests younger kids, teenagers and adults," he said.
Aaron's Auction Headquarters also offers online bidding, which is not always available at other auction houses. "Our live auctions already attract crowds from Pendleton, Fishers, Indy and Fortville. And, we have an even wider reach because of our online audience," Williams shared.
"We have 15-20 regular online bidders from all over the country, and anyone can see our items online," he continued. "What we like about the online bidding is that it can be done at any time, even if the weather is bad and people can't get to the live auction. We're one of the only ones around here that do online auctions," Williams stated.
Why not check out all the services at Aaron's Auction Headquarters? And, now is a perfect time to see what they have to offer at their newly designed auction gallery in Ingalls. "One of the biggest benefits to moving to the new location is that the gallery space is going to double in size," said Williams. "We'll be able to get more people in our new auction area."
The new Aaron's Auction Headquarters building is located at 126 Meridian Street in Ingalls. The first live auction at the new facility will happen around early January 2018. Williams emphasized that he wants to make sure everything is ready for customers and he hopes to see some familiar faces when the live auctions start up.
Online bidding will still be available during the move and Williams said to look for the next online auction to happen around December 11 – 15. Click here for more info and to take a look at everything Aaron's Auction Headquarters has to offer.