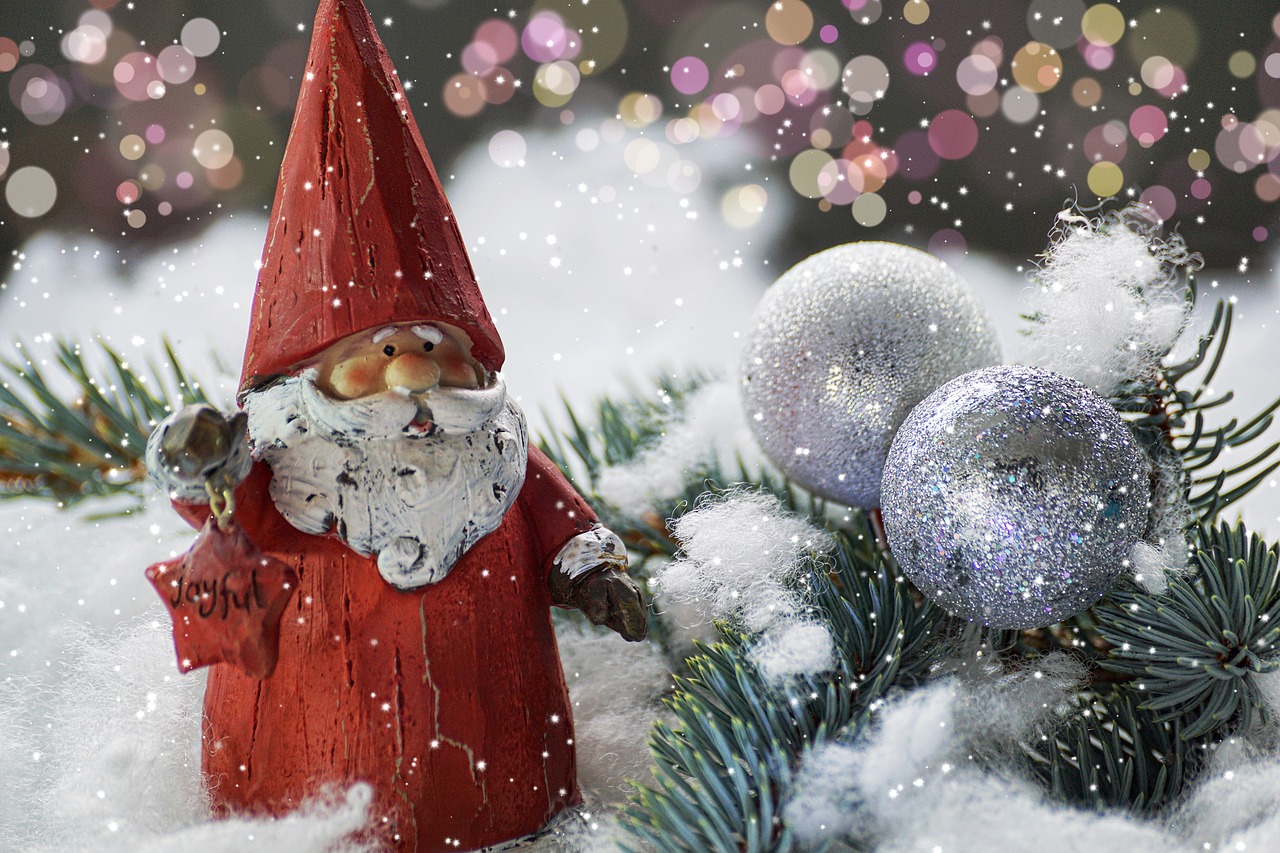 "Santa Claus is coming to town…"
'Tis the season for singing favorite holiday tunes and prepping your home for Christmas Day. You may be knee-deep in sparkling lights and cookie dough, but take a quick break and see how we can help you make this season extra special for the children in your life.
Our RE/MAX Legacy team is partnering with Santa Claus to provide free, personalized letters FROM Santa himself! All we need is for you to fill out the simple form below and we'll work with Santa to get the letters printed out and mailed to the children on your list.
Please fill out the form carefully so each child's name is spelled correctly and with the first letter capitalized. Once you complete the form, hit submit and our REMAX/Legacy elves will do everything else. The letters will come addressed to each child personally and will include a special message from Santa. Remember, each envelope will be postmarked from the North Pole!
One letter per child, please. The deadline is Friday December 1, 2017 at 11:59pm. We look forward to helping Santa reach out to as many kids as possible!
Questions? Use the "Get in Touch" tool on this page and we'll respond back as soon as possible. Merry Christmas!