Nervous about selling your home during the holiday season? Don't be. It's easy to assume buyers are too busy in November and December to look for houses. However, our RE/MAX Legacy realtors have learned this over the years: You may have fewer showings when you list your house at this time of year compared to spring or summer, but you're more likely to see buyers that need to close the deal quickly.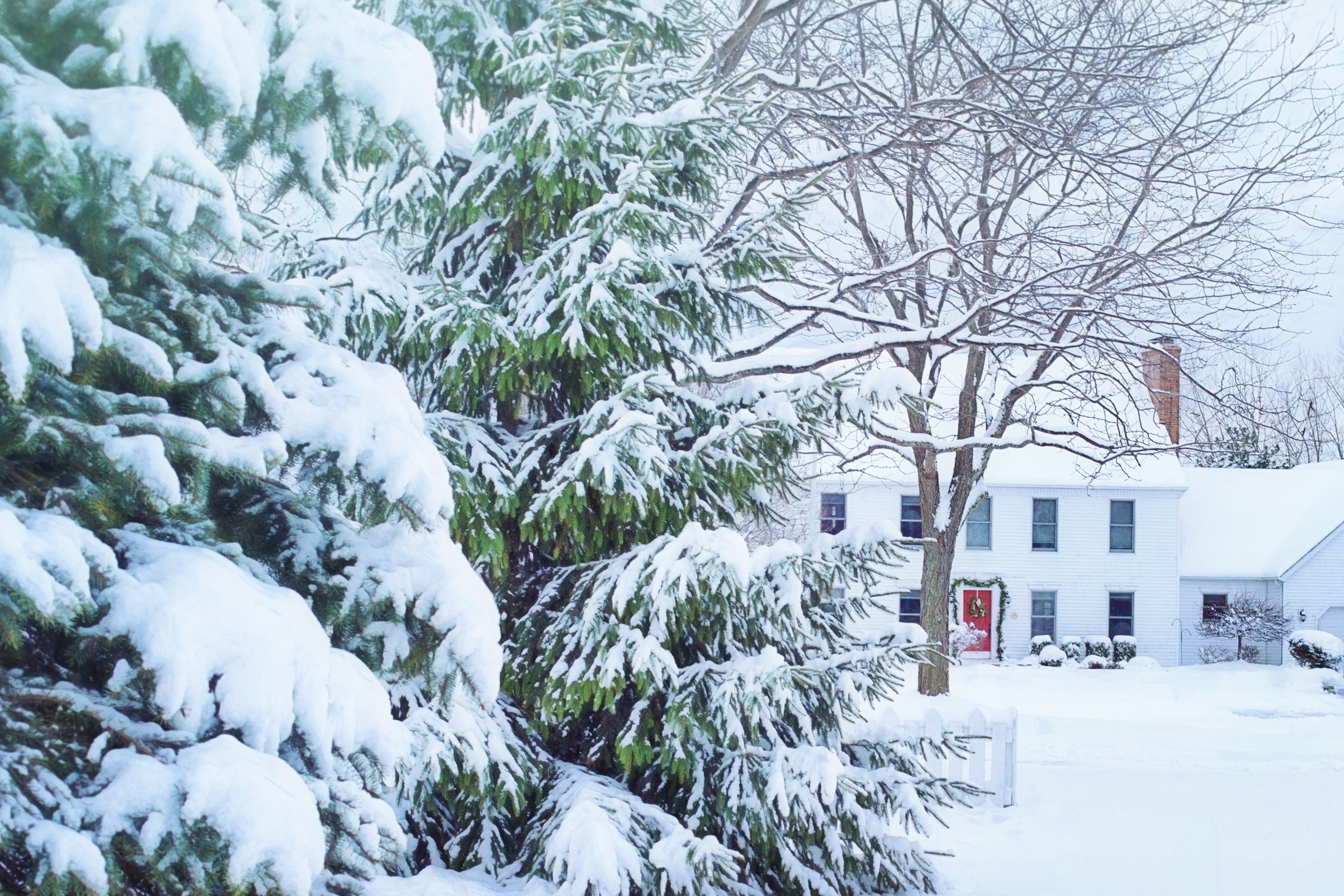 Think about it. Buyers looking for homes in November and December are often extra motivated because of the holidays, school schedules or a work relocation. And, because potential sellers often make the mistake of waiting until Spring to list, there will almost certainly be fewer homes on the market. Translation—less competition for you!
Have we made it sound like selling your home in November and December will be a snap? We definitely believe listing your home now has its advantages. However, as the seller, you'll still need to de-clutter your home plus keep it ready for showings. And, here are some additional tips that can really wow those motivated buyers:
Keep the seasonal decorations to a minimum. No Clark Griswold-inspired Christmas lights this year! Go with a more elegant theme instead.
Curb appeal still matters. Make sure your landscape is tidy and free of debris like dead leaves and dried-up flowers. Don't let snow and ice accumulate on your sidewalks or porch.
Pay attention to lighting. The gloomy fall/winter weather outside should contrast sharply with your home's cheerful and inviting interior. Try to update any outdated fixtures and replace all burnt-out bulbs so your rooms offer a pleasing brightness.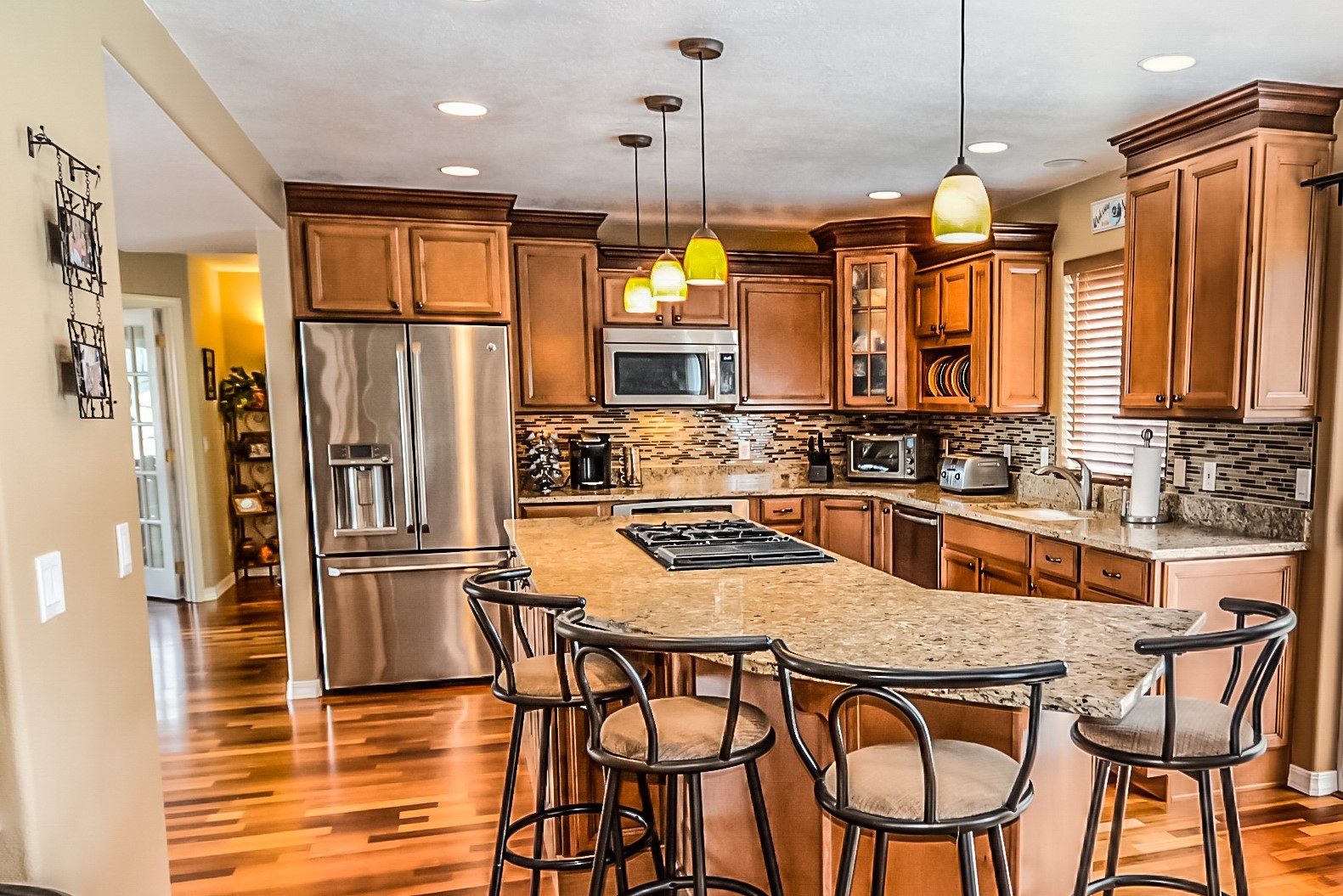 Believe it or not, there are buyers looking for houses for sale in November and December. If you're thinking about selling your home, consider listing it now. You have the potential of pulling in extra motivated buyers so why not give it a try? We think an offer sounds like a pretty sweet early Christmas present!