"The whole team in Dana's office is like one big family. Dana is an excellent dentist, and her entire staff is top-notch." -Mary J, dental patient
Is it just us, or are you also impressed by this warmhearted customer review? With all due respect to dentists, it can't be easy to earn such praise. However, Dana E. Wright, DDS has been in practice for over 16 years and enjoys a solid reputation in the Pendleton area as well as all over Madison county and the nearby Fishers and Noblesville communities.
Inviting Atmosphere
Exciting changes are on the way as Dr. Wright and her staff have moved into the brand-new Dana E. Wright Dental Studio. Thoughtfully designed with conveniences for patients and staff, Dr. Wright's impressively modern studio is open for business at 113 S. Heritage Way in Pendleton.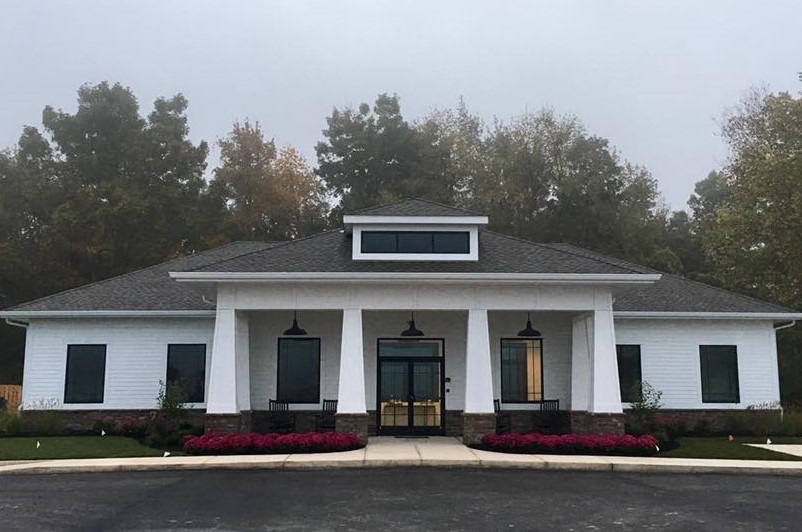 Here at RE/MAX Legacy, we've learned over the years that Dr. Wright's patients enjoy quality care in a relaxing atmosphere, and we're excited for everyone to enjoy using her new digs. If you're looking for a new dentist, know that Dr. Wright and her experienced staff offer preventative and restorative care (think cleanings, fillings, crowns) as well as pediatric dentistry, implants, bridges, limited oral surgery and more. Visit drdanawright.com for additional details and feel free to call or email with any questions.
In House Amenities
We're impressed with Dr. Wright's practice because the whole team is tight-knit. Creating such a positive work environment is an important part of helping patients feel at ease whether they're in the chair for a cleaning or a more complicated procedure.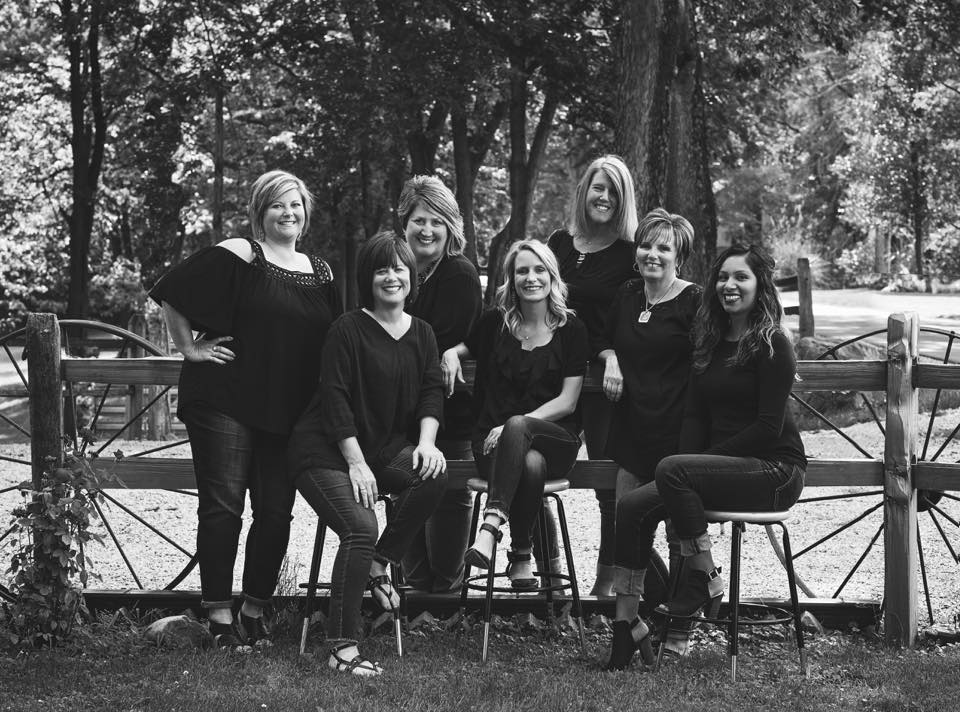 And, let's talk amenities. People love the little extras they can uncover everywhere they go, from looking at new houses, to going on vacation and even heading out to their next dentist appointment. So, Dr. Wright's new studio is the perfect place to receive premium dental care and take advantage of cool features like the cozy fireplace and the ultra-comfy dental chairs with views to the gorgeous wooded area outside.
Customer Satisfaction
We're thrilled Dr. Wright and her team have made the move to her beautiful new studio and we're happy to share some of the exciting features. And it's worth mentioning that the admiration expressed in the above customer review is just one of many compliments Dr. Wright has received during her career. We wish her many more years of continued success in Pendleton and the surrounding communities!