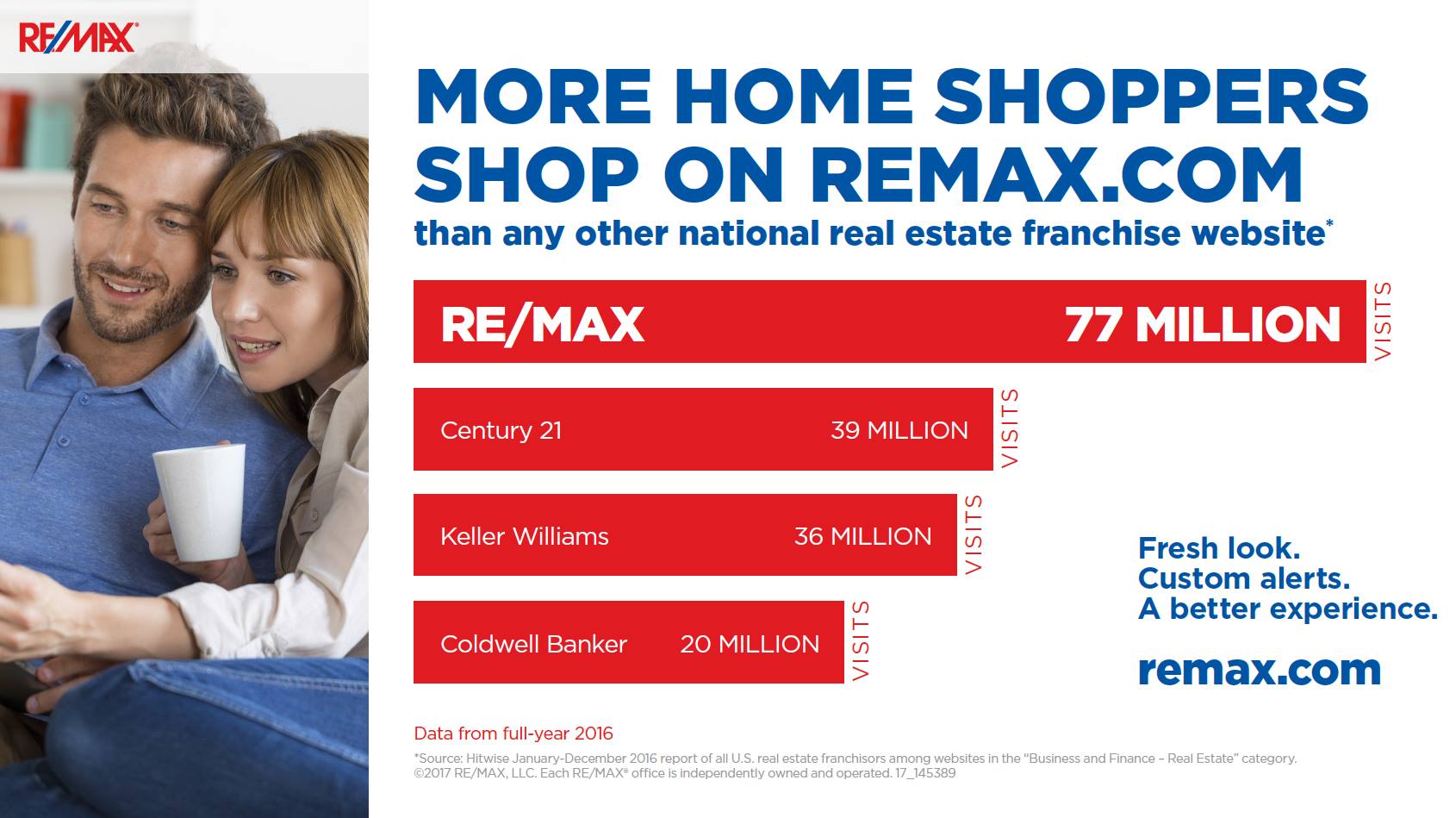 When listing your home, go with those who know – and who hold the largest share of the market, in terms of homes sold. Did you know that RE/MAX.com is the most visited national real estate franchise website? RE/MAX recorded 77 million visits over just 36 million through Keller Williams. That's a 41 million difference in visits, that you can put to work for you.
Your goal as a seller is to sell your home in the fastest amount of time, for the highest amount of money. That's our goal at RE/MAX Legacy and we believe that the tools and resources available to us, over another brokerage, provide you with the edge you need in the competitive real estate market.
Why not utilize the powerful RE/MAX brand, through RE/MAX Legacy, when you're ready to make a move?
In Central Indiana, RE/MAX sold more homes than any other franchise in the area. RE/MAX Legacy has a long history of being in the Top 10 for all RE/MAX teams in Indiana.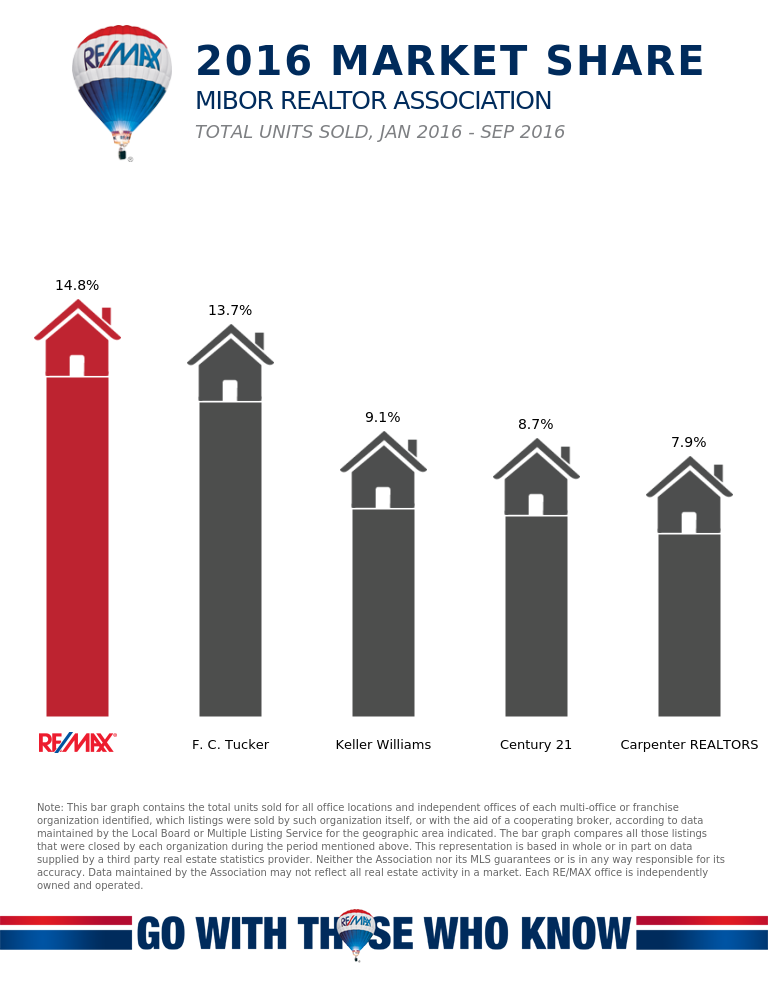 RE/MAX is the Number 1 brand in real estate, nobody sells more real estate than RE/MAX and it's the home of the most productive agents in the business. Learn more about why this powerful brand is an asset to you, in your next move.
Tim and Julie Schnepp, Broker/Owners of RE/MAX Legacy in Pendleton and Noblesville would like to share the benefits RE/MAX Legacy offers its sellers – with the goal in mind that a quick sale for TOP dollar is the method by which we'll measure success.
A powerful brand name, a significant market share and a marketing strategy to drive the MOST buyers to your home – all available to you now, through Tim and Julie Schnepp … with the added benefit of their 25 years of local experience selling Central Indiana homes.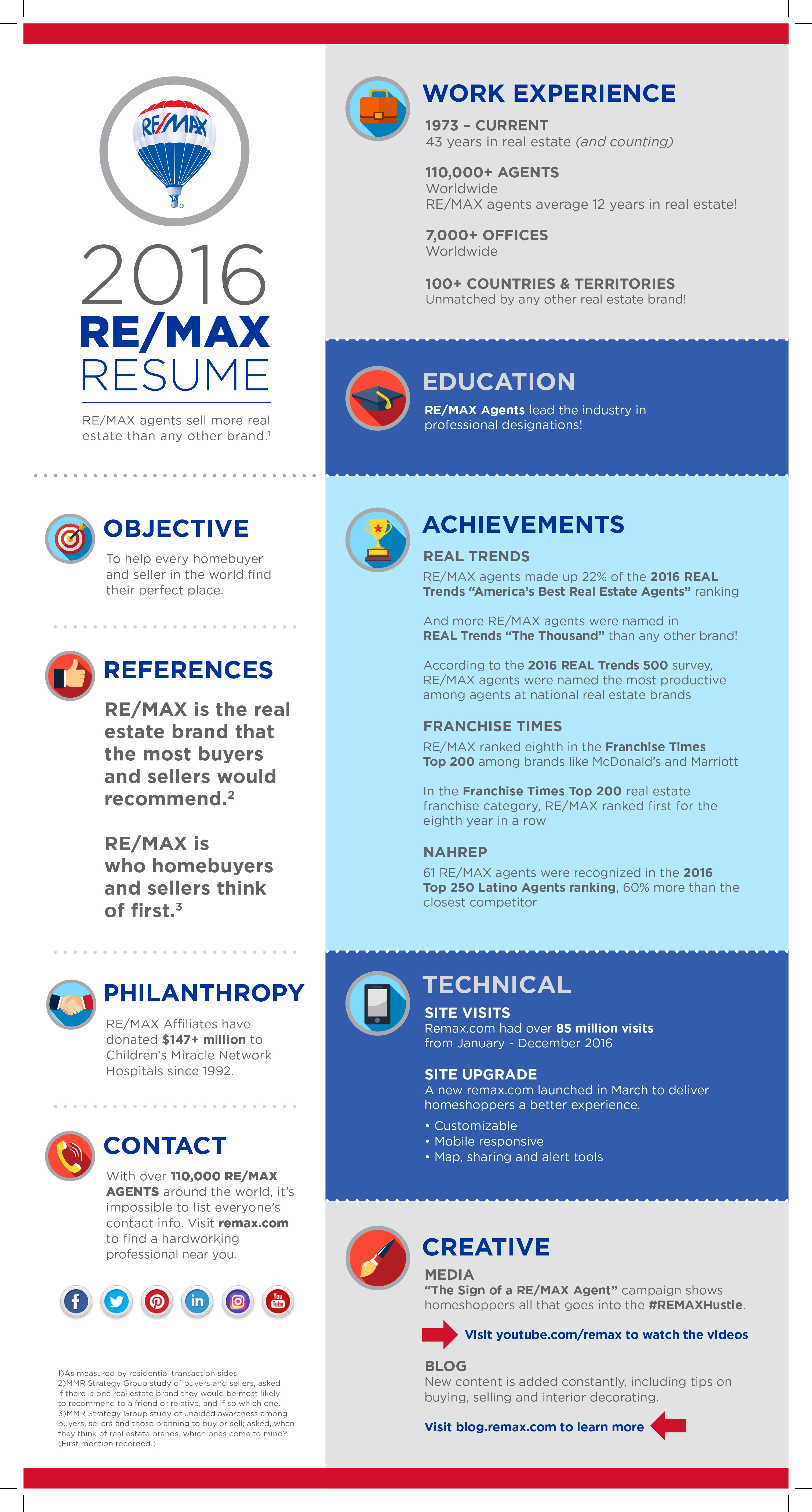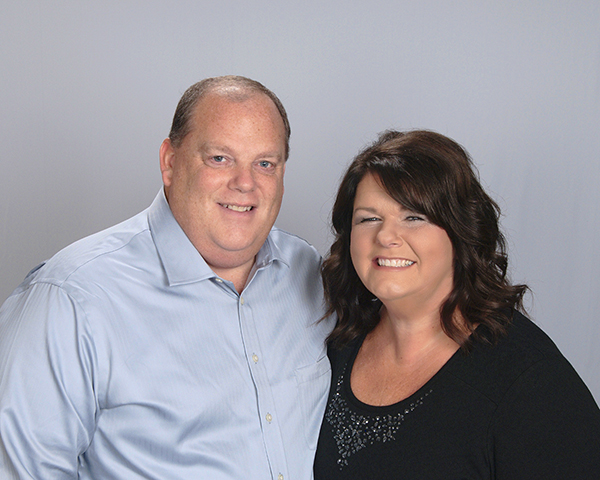 Tim & Julie Schnepp
Broker/Owners of RE/MAX Legacy
(765) 778-3573 or (317) 747-1070
jschnepp@remax.net
Stop by one of our conveniently located offices in Pendleton and Noblesville.
As measured by residential transaction sides. Source: MMR Strategy Group study of unaided awareness.Source: MMR Strategy Group study of unaided awareness among buyers, sellers, and those planning to buy or sell; asked, when they think of real estate brands, which ones come to mind?