Tim and Julie Schnepp, rated TOP 10 RE/MAX agents in the State of Indiana have reported a record number of sales for November and agree with the National Housing Report that homes are selling, despite the cooler weather. November was a record year, according to the report, seeing just under 20% increase in home sales and recording an 8-year high.
See what RE/MAX Legacy has sold recently, in your area. If you're considering making a move, it's a great time to list your home! Perhaps you want to prepare in advance? Give us a call and chat with Tim or Julie about your goals, situation and timeline. It's never too soon to begin preparing your home for sale.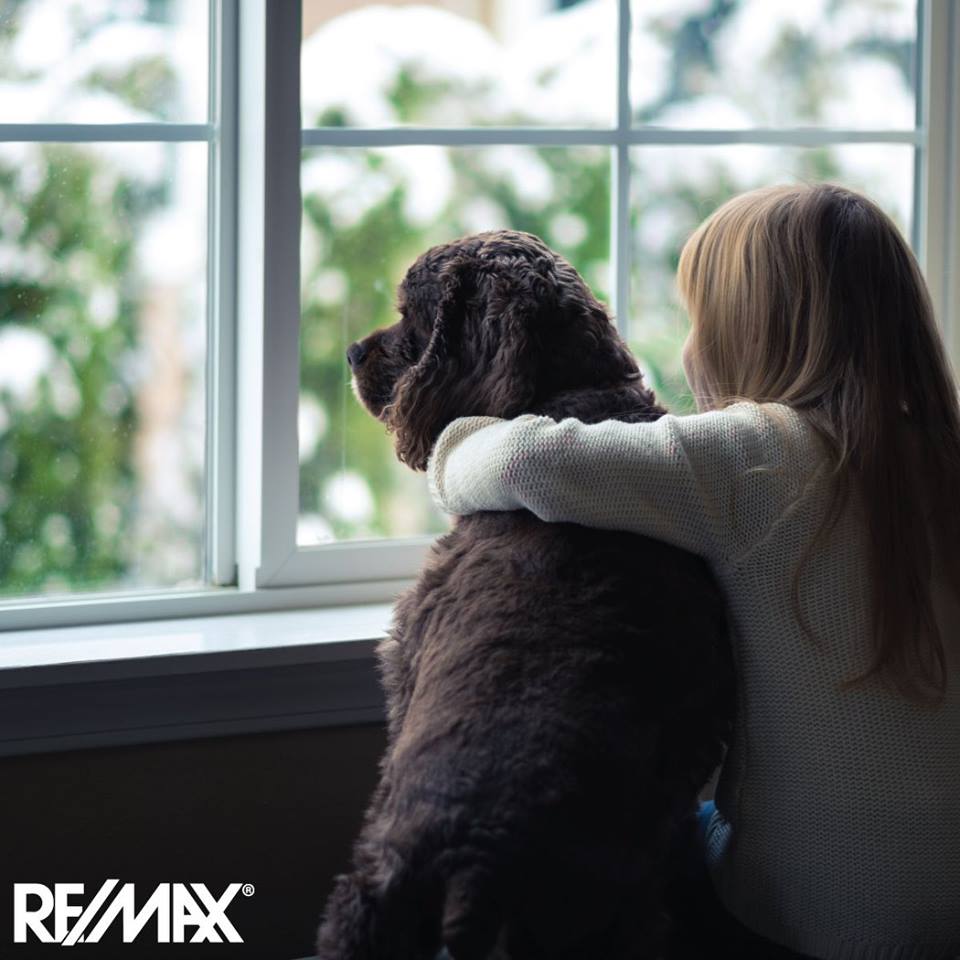 Four Winter Home Staging Tips
1. Boost your Curb Appeal – buyers will often drive by your home before scheduling a showing, so your exterior becomes a strong first impression. Keep walkways clear. Keep railings, siding and windows clean and a few festive touches would not hurt!
2. Declutter and Depersonalize – We hear this one often. Buyers will feel more comfortable if your personal touches are minimized throughout the home, including personal photos and decor. Help buyers perceive the space available by decluttering cupboards, closets, floors and surfaces.
3. Clean! – Dress your home at it's best with every nook and cranny sparkling. Buyers want to see that the home's been maintained and you certainly want to put your home's best foot forward!
4. Let's talk Festive Decor – It's so tempting to engulf your space with every bold holiday color and theme… we know, because we do it too! However, it's recommended to stick to crowd-pleasing palette and neutral tones throughout the home. A few simple festive touches is all it takes to maintain the balance between neutral and welcoming.
While it's no simple task to sell a home, our 25 years of experience gives us the edge on the competition and helps to sell your home, whether the season is cooler or warmer. Over the years, our team has experienced the fluctuations of the market and have developed strategies for every type of situation. That's why we're rated TOP 10 RE/MAX agents in the state.
Call Tim and Julie Schnepp today at (765) 778-3573MovewithLegacy.com
Start your Home Search Here