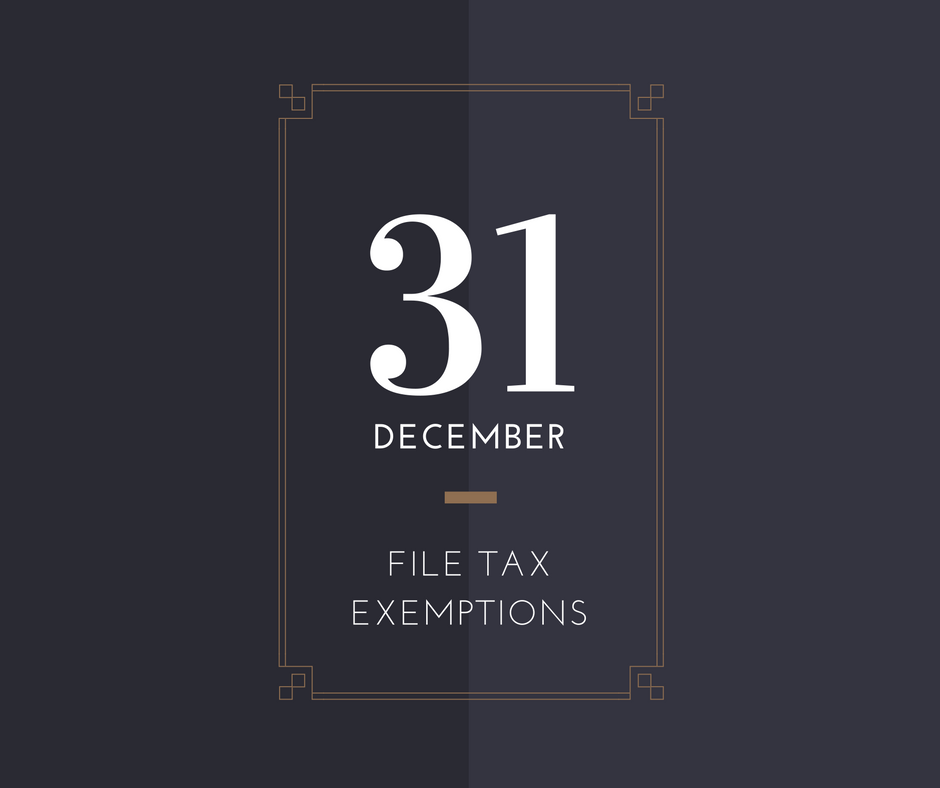 Did you buy a home or refinance your existing home in Central Indiana in 2016? Deadline for filing your tax exemptions is December 31st.
If you have questions about the exemptions you may qualify for please call your County Auditor. There is typically no cost to file. The Auditors office can also tell you what the deadline is for filing.
We hope this information will help you save money. You will also find this information in your closing package from the title company. We have listed the area Auditor numbers below:
Madison County 765-641-9645
Hancock County 317-477-1105
Hamilton County 317-776-8401
Henry County 765-529-2800
Marion County 317-327-3001
Please visit one of our REMAX Legacy offices in Pendleton or Noblesville for assistance or questions.
When you are ready to buy a home or sell a home in Pendleton, Noblesville, Carmel, Fishers, Anderson, Westfiled, Indianapolis, or any other Central Indiana area – choose experience and expertise with a REMAX Legacy agent and Tim & Julie Schnepp.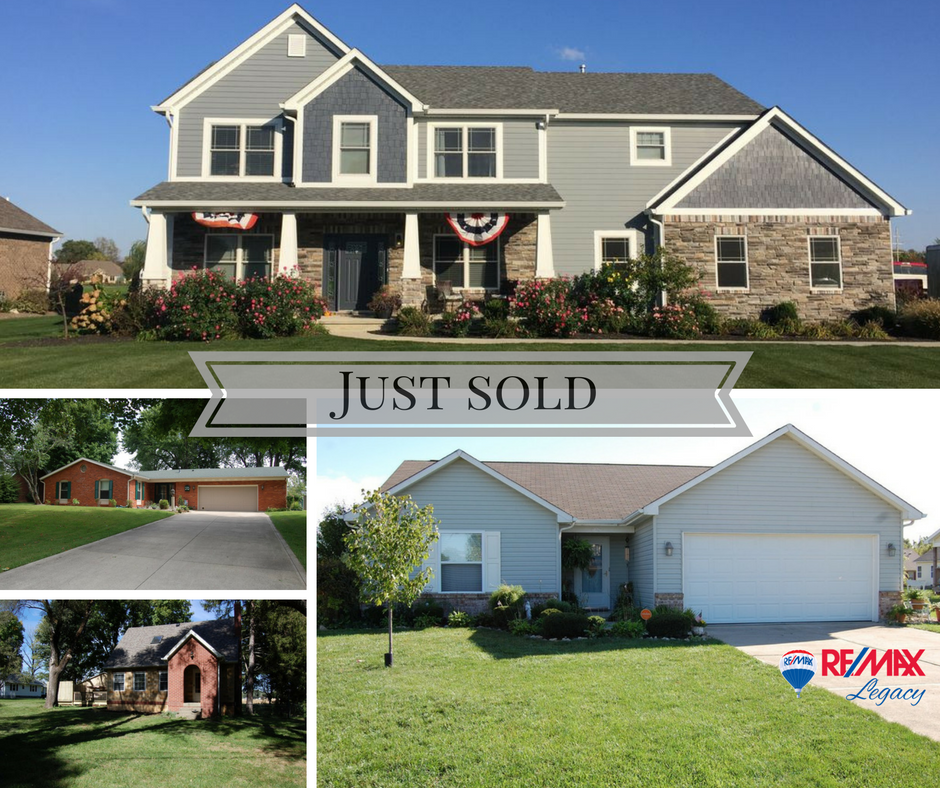 Pendleton Office Location
6692 S SR 67, Pendleton, IN 46064
(765) 778-3573
MovewithLegacy.com
Noblesville Office Location
17160 Dragonfly Dr, Ste 300, Noblesville, IN 46060
(317) 747-1070
LegacyNoblesville.com