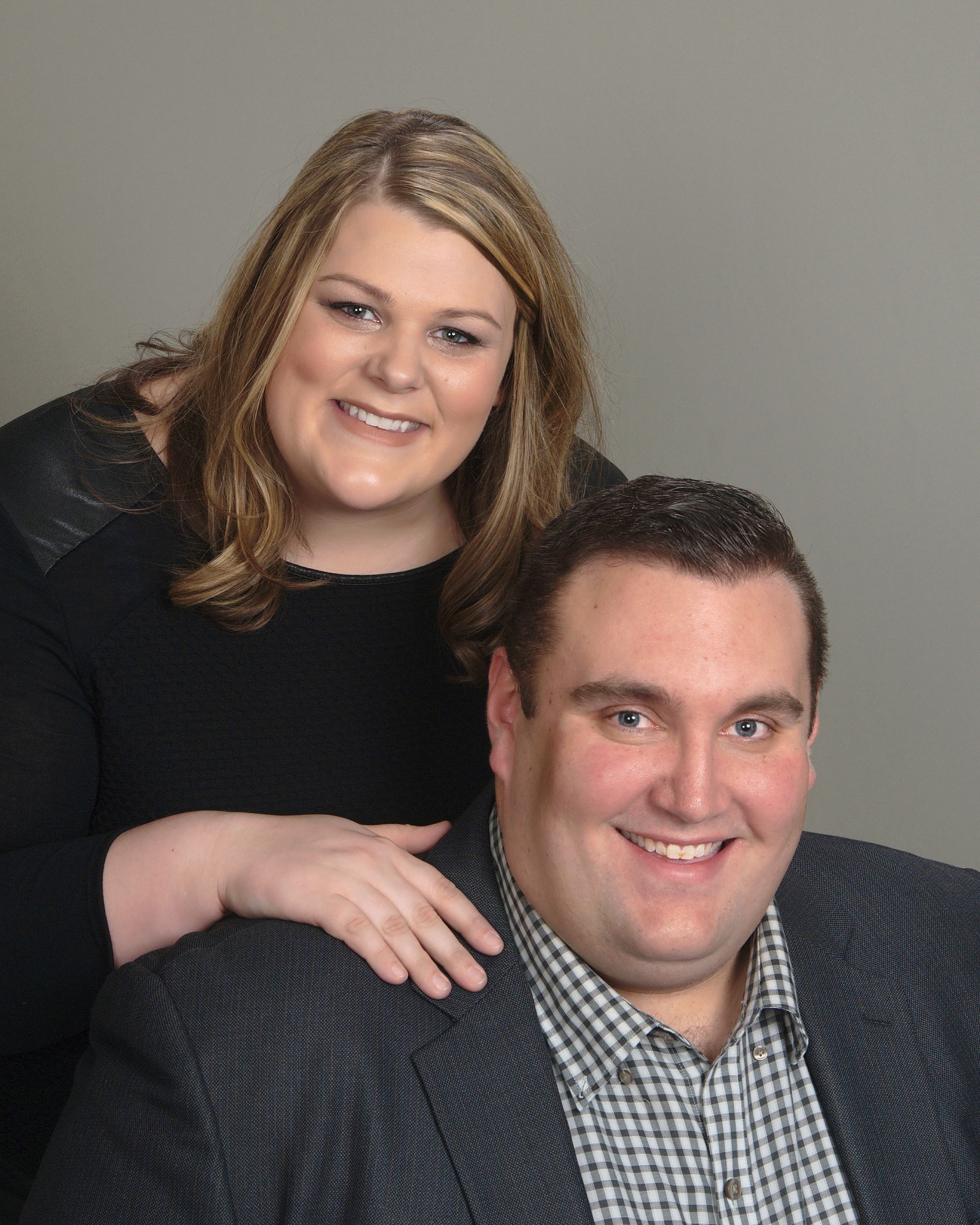 A Gift from Nick and Leigh Ann Rogers, RE/MAX Legacy
Every year, children all over the world write letters to Santa hoping that he will receive their letter and grant them their wishes. Imagine the excitement if your child were receive a letter from the big man himself, specifically addressing them?
Here is all you need to:
– Complete the form below. You will be required to fill in a few pieces of key information about the child (or adult) you want to have a personalized letter sent to.
– Once you have completed the form, hit submit and our team of elves will take it from there! We will craft a letter specifically for your child and mail it directly to their home.
Please note:
– Only one child per letter is accepted, but you may request letters for as many people as you like! Co-workers, neighbors, grandchildren… anyone you think needs a little Christmas cheer!
– To have the special North Pole postmark on the letter, we MUST have your request by 11:59 pm on Tuesday, December 6th.
The magic of Santa is something all children should experience. We are thrilled to help you bring joy into your loved ones' holiday!
Please scroll inside the box below to see more of the form. And be sure to hit submit when you are done! You should receive an e-mail confirmation when you've submitted the form.
Feel free to call Nick and Leigh Ann with any questions! 765-617-9420
Nick and Leigh Ann Rogers, REMAX Legacy – The Schnepp Home Selling Team