Donate Toys at REMAX Legacy
Donate Now until December 15th, 2016
It's that time of year when charitable organizations such as Toys for Tots seek to collect toys for children around the county, who would otherwise go without for Christmas. Tim & Julie Schnepp are so pleased to provide a drop off location to help support this great cause.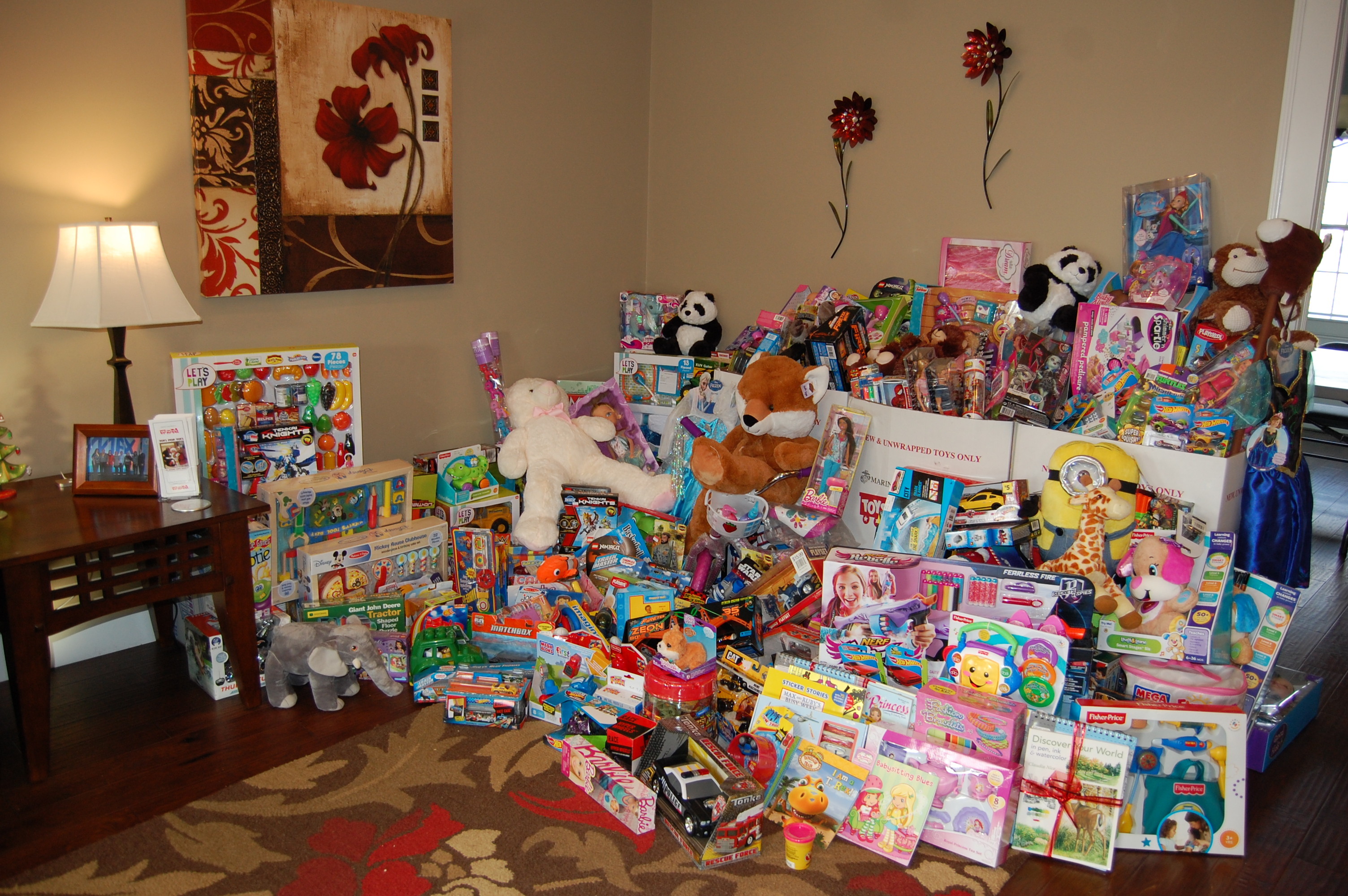 Please drop off new, unwrapped toys to our office today! Our goal is to have a final pick up on December 9th. Last year we were able to gather 427 toys for Madison County children and we are so grateful for each of you who donated! Over 1,300 children received toys through Toys for Tots of Madison County in December 2015.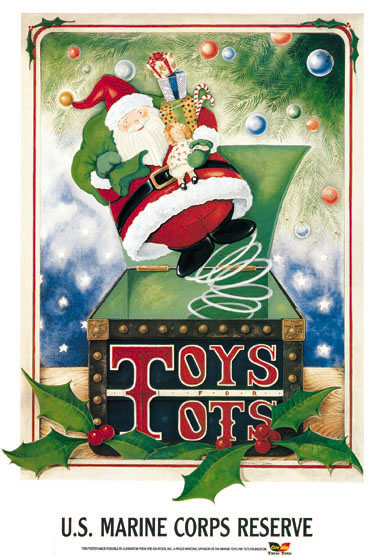 The objectives of Toys for Tots are to help less fortunate children throughout the U.S. experience the joy of Christmas; to play an active role in the development of one of our nation's most valuable resources – our children; to unite all members of local communities in a common cause for three months each year during the annual toy collection and distribution campaign; and to contribute to better communities in the future.
Drop off Toys at: 6692 South State Road 67@ the Corner of SR 67 & Hunstville Rd (the old Video-To-Go)Open Monday to Friday 8:30am to 5:00pm.
Need to make arrangements for drop off? Please call us. (765) 778-3573