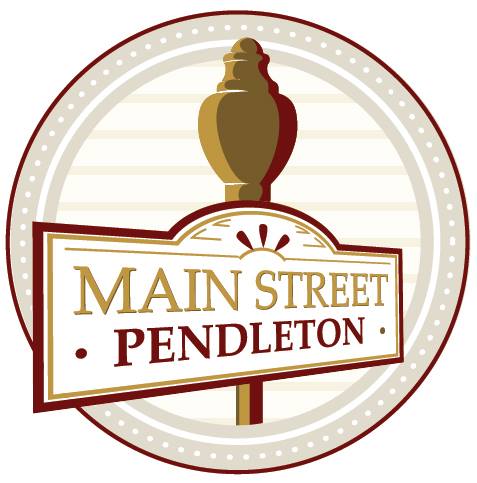 New to Pendleton, IN?
Maybe you have lived here your whole life and have questions about all the changes happening in town. We wanted to take the time and highlight a little known organization that is setting out to do big things for the downtown businesses and economy of Pendleton, IN. Did you know that Pendleton, IN received a designation in 1991 that placed our community on the National Register of Historic Places? Main Street Pendleton recognizes that significant investments have been made over the years to preserve and enhance the historic features of the town. While much has been done, much is left to do to strengthen the business community and restore the buildings in the downtown business district to their former grandeur.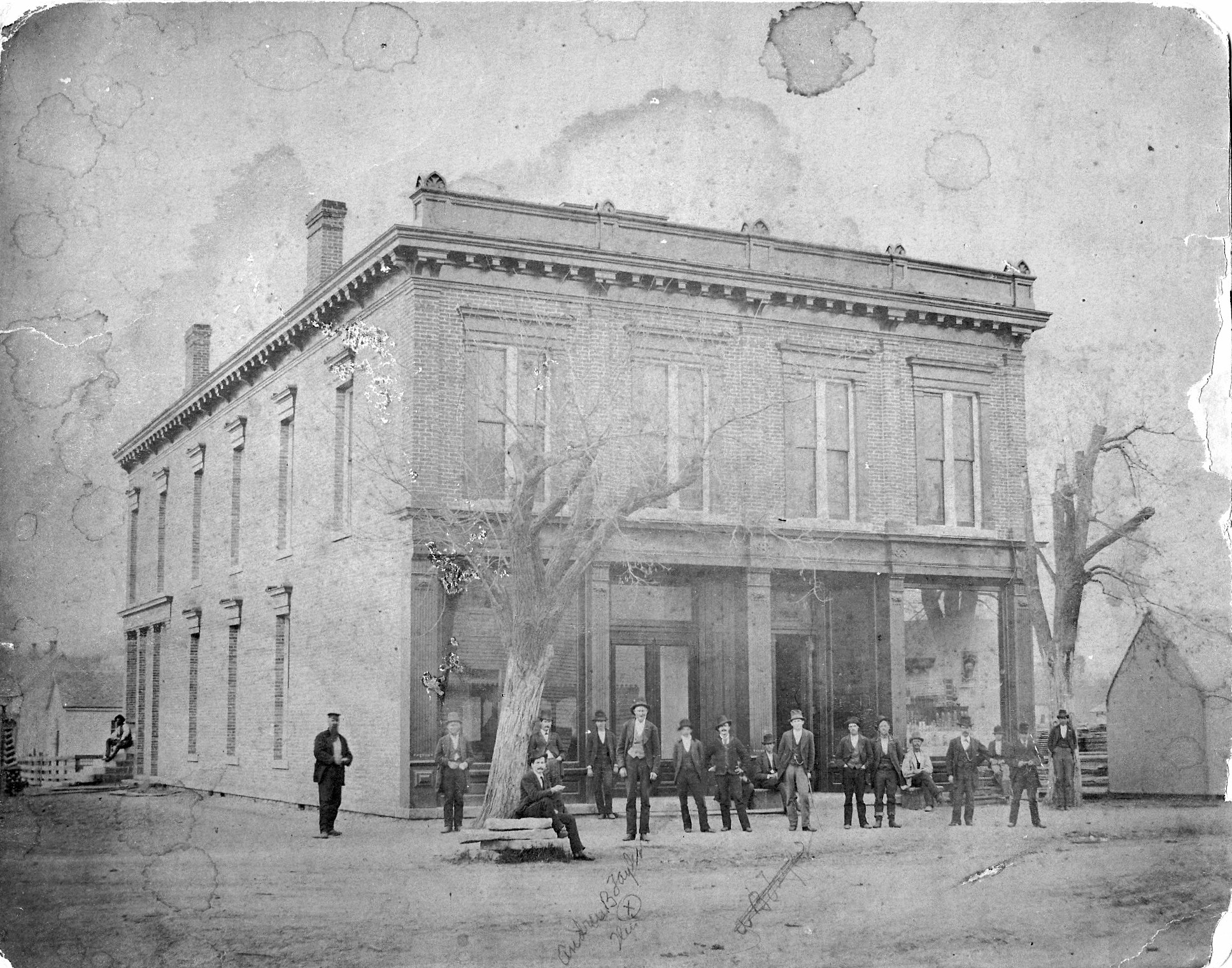 Let's step back to see where it all began.
The State of Indiana has been coordinating Main Street programs since 1985 and awards the designations to individual communities wishing to preserve the integrity and atmosphere of their downtown area. In late 2012, Pendleton received the designation of a Main Street Community from the State of Indiana.

The tenets of the Main Street approach are organization, design, promotion, and business development.
So why does Pendleton, IN need Main Street?
According to Main Street Pendleton President Jack Wilson," if you have a thriving downtown, everyone is generally going to benefit from that as well."

Main Street also opens the door for the Town of Pendleton to receive grants that it otherwise would not be eligible to receive.
What has Main Street accomplished in the last 5 years?
Accepted as a designated Main Street Community

Gathered information on the successes of other Main Street communities such as Portland, Farmland, and Knightstown and how to further improve Downtown Pendleton.

Worked for over a year with the Town of Pendleton and NineStar Connect to create a free wifi zone in the downtown shopping district and throughout most of the Park, including the swimming pool and sports complex. Look for "Pendleton Wifi" on your mobile device to access this Town amenity.

Opened the door for grant money for the Town of Pendleton through OCRA for the Downtown plan and Revitalization Grant that is currently submitted for review as of October 14th, 2016. This potentially opens the door to $400,000 in grant money for downtown business to revitalize their facade.

Referral source for the Town of Pendleton. Main Street is able to write letters of recommendation for plans such as the Bicycle and Pedestrian Master Plan currently underway.
Have you been to their events?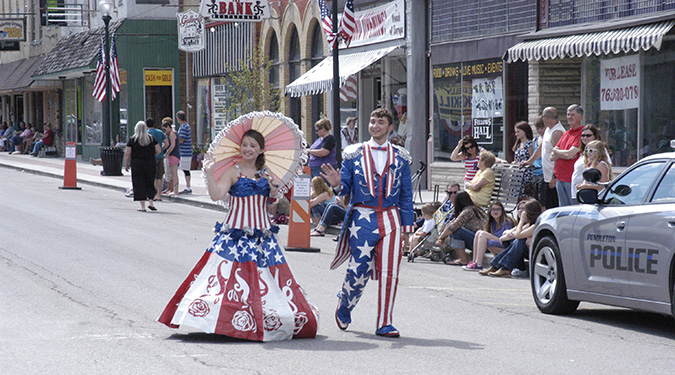 You may have attended a Main Street Pendleton event without even knowing it! As a small group of board members they are so focused on the community they haven't really focused on the publicity of Main Street Pendleton.
The very first event was June of 2013 called Arts Cream Sunday for over 200 participants. Seeing a need for a 4th of July event in Pendleton the Arts Cream Sunday transitioned into what we know today as 4th at the Falls. They have hosted Wines without the Mystery, Cocktails & Canvas, and Octobeerfest throughout the years as well.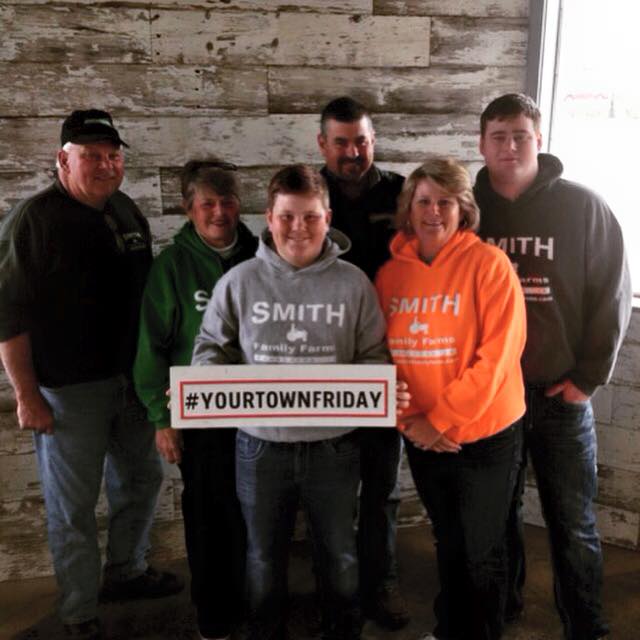 The mission of Main Street Pendleton
To encourage revitalization and restoration in Downtown Pendleton resulting in positive, sustainable change for the community.
The goals of Main Street Pendleton
Create an atmosphere for existing businesses to thrive and strengthen new business opportunities.

Connect with developments outside of Downtown Pendleton Main Street District to encourage community connectivity.

Create a destination for arts, culture, and history appreciation.Use historic preservation as an economic development tool.

Attract people to Downtown Pendleton and create repeat visitors.
Main Street Pendleton Strives to:
Determine, delineate, and promote the area known as "Main Street Pendleton" that includes the area zoned for downtown business.

Encourage building and business owners to participate in activities and opportunities occurring under the Main Street Pendleton designation.

Be a local resource for owners.

Help the Town of Pendleton maintains and improve the Main Street area.
Contact Main Street Pendleton to learn about volunteering!
For more information on volunteering and how you can get involved visit: MainStreetPendleton.org or follow them on Facebook.
Don't forget to look out for their events throughout the year!